Reasons Why Every Business Needs a Work Order Management Software
At the top of the priority list of any business leader should be how to find different ways to increase efficiency in the company. Higher efficiency leads to higher levels of production, which leads to more sales and eventually, higher profit levels. What many managers, business owners, and business leaders don't realize is that being more efficient boils down to one thing – making the work of your employees easier.
It's about coming up with new methods of improving workflow. But how exactly do you do that? Simple. By introducing various tools to your business, and a good example is a work order management software. A work order management system will do exactly that — make your employees' job easier. Below are some of the benefits of having a work order management software in your company:
Transparent Progress Insight
Communication is key when it comes to the successful completion of projects. But communication is always a challenge when it comes to conducting progress checks with individual members of your team, not to mention the amount of time it takes. With the installation of a work order management software, you will be able to see the progress of the project and use the information to know how to direct it appropriately.
Swift Access to Business Data
A work order management system comes with super-fast search engines and the capacity to store data easily. This allows users to gather relevant data easily, and that means fast access to business data when you need it. The management will be able to distribute data easily, and the employees will find instructions much simpler. For a business, this means that more tasks will be performed.
Ease of Communication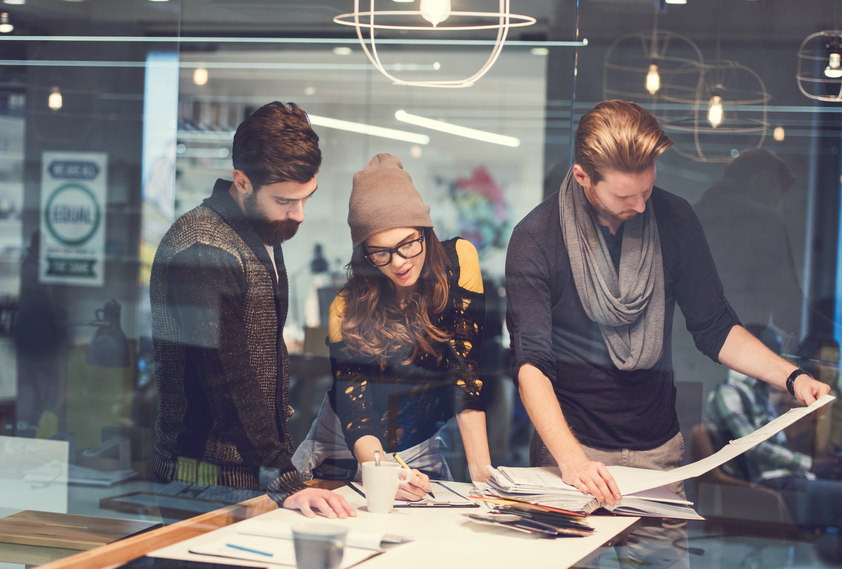 The best part about a work order management software is that you can access it via a smartphone or a personal computer. This particular bit is significant for a business that regularly sends its employees to the field. Since almost everyone in the united states has a smartphone, you can just update any changes involving employees who are out in the field to the system. It saves the company the time and money that could have been used to make phone calls and notify affected team members of the changes.
Distribute Assignments Easily
So many times, in an office or any other business setting, a mistake will occur and cost the company money, or worst still, a client. As a business leader, it is your duty to ask questions and hold people accountable. Upon confronting the said employee, their explanation will reveal that the mistake was a result of a simple case of misunderstanding.
A work order management software ensures that not a single detail is left out when the management assigns various tasks. The instructions are clear and complete with all the specifics. That way, such mistakes won't happen.
A work order management software is a worthwhile investment for any business out there. It doesn't really require many — if any — studying processes to commence the use. It's, therefore, very easy for any staff member to immediately shift to the system.