Five Ways to Boost Your SEO Efforts
SEO is one of the most important aspects of internet marketing. While graphics and content are needed, you have to be sure you have search engine optimized content so you're visible in the search engines. There are some tips to follow so that happens. You can also use this contact form to discover the reasons why SEO is so important.
Focus on a Few Keywords
You should spend some time doing keyword research. Rather than having a list of 10 or 12 (or more) keywords for a single web page or blog post, focus on a few keywords. You should have two or three long-tail keywords as well as two or three short-tail keywords, depending on the length of your content. This will make it easier to provide quality content without spamming. Further, you are more likely to get a match on what people are searching for across the search engines.
Be Mobile-Friendly
More and more people access websites from their mobile phones. What this means for you is that you need to make sure your website is mobile-friendly. There are a lot of mobile designs for you to consider. When people don't have to zoom, scroll, and pinch through your website when they're on a phone or tablet, it will make it easier for people to interact with you. Further, responsive and mobile-friendly sites are more likely to help you with your SEO ranking within the search engines.
Optimize Images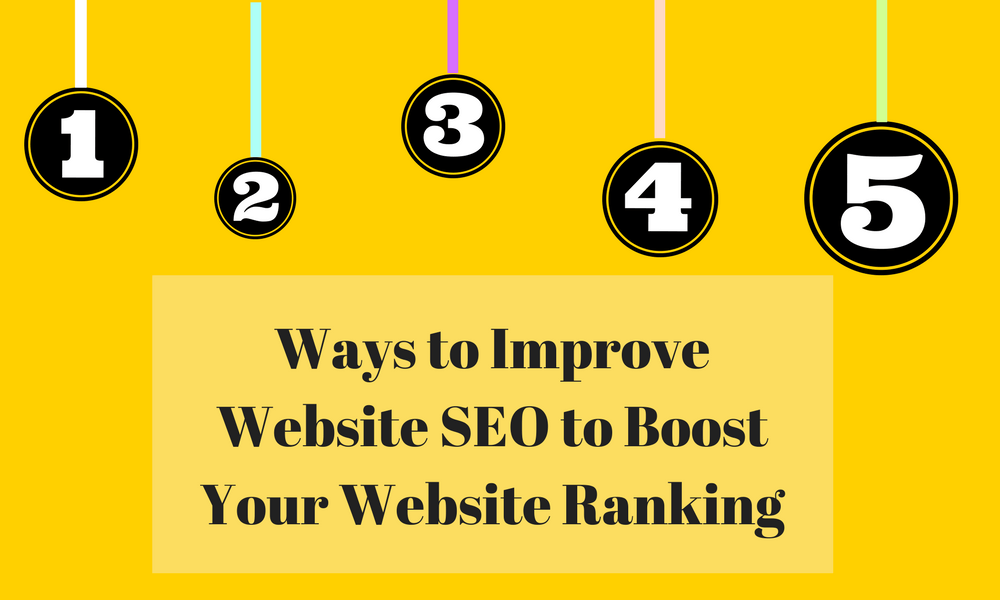 Images are an important part of websites, whether it's a blog or e-commerce. No one wants to read blocks and blocks of text. By breaking up the monotony of text with an image, you provide something that is eye-appealing. Be sure that you optimize the image with metadata. This will help your SEO ranking. It will also provide text in place of the image when the image won't load for one reason or another.
Link Internally
Providing links to internal content is a best practice to get into. It shows the search engines the validity of the content that you have online. If you are writing content that pertains to a blog post you made, provide a link to that post. You should also work on having other websites link to your content.
Create a Proper URL Structure
You want your site to be easy to navigate. Part of that involves looking at your URL structure. The links should be renamed so that they are your services, contact, about us, and so on. If there are a bunch of random numbers and letters behind the domain name, it gets confusing. It can also affect how your website shows up in the search engines.
Spend some time making your navigation menu. Ensure that all of the pages and subpages are well formatted. From there, go in and name them appropriately. Overall, search engine optimization is a critical component to your marketing strategy. Do your research and get the help when and where you need it to get better results.
…